If you run your own business or website, SEO has become a something you hear about on a daily basis. Your website may already be created, but there are many reasons why auditing your site with SEO can help your traffic and rankings online. Finding out the problems within your webpages, optimizing your content, and creating a site that is user-friendly and accessible will help grow your business online and increase your sales pipeline.
SEO audits do not have to take up excessive amounts of time. A quick run through of your website and content will be enough to find areas that need a little help in terms of optimization. Here are a few things to check for when doing your SEO audit to ensure that your site is optimized.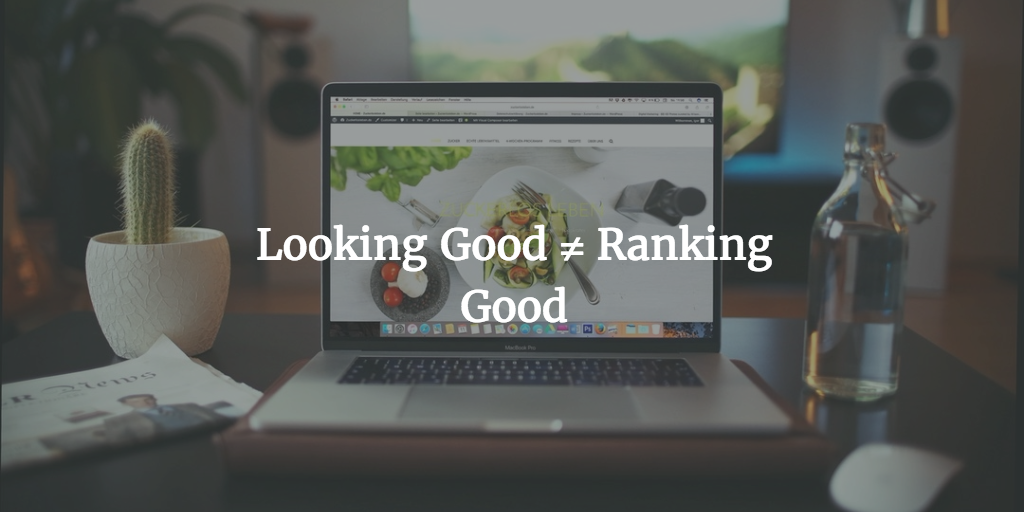 Domain Name
Take a look at your domain name. Your domain will be one of the aspects of SEO that will be used to determine your ranking. Search engines, like Google and Bing, will use your domain registration period to rank your website accordingly. The longer you have your domain name registered for, the higher you will be ranked. Most sites recommend that you register your domain for at least the next ten years.
Home Pages, Splash Pages, and More
All of your webpages on your site should be checked for repetitive content and readability. If you have duplicated content that is spread out on multiple pages, you will need to spend time eliminating or cleaning up these areas. Other things like messy website structure or bad URLs will also bring your rankings down in terms of SEO.
Titles and Business Names
In terms of webpages with titles, be sure to include descriptive words alongside your business name. Things like "Bob's Building LLC." will not be descriptive enough when customers are looking for your business. Try adding more description such as "Bob's Building LLC. A Dallas Construction Company." By adding these kinds of words to the end of your company name, your website will be picked up more efficiently on search engines when someone types "Dallas Construction Company" in Google.
Content Readability
All content needs to be in a readable format. It sounds like an easy task, but it is important to remember that there are all kinds of people looking at your website each day. It is best to label all pictures on your site with some kind of tag line or description. Those who are not able to read on your website because of visual impairment will most likely be using some kind of software or screen reader to learn information about your company.
When in doubt, you always want to make sure your point is clear and readable to your audience. Be sure to label, describe, or explain in simple enough terms that most can understand.
Website Usability
Usability is one of the most important aspects of SEO. You always want to ensure that your website visitors can use your website easily and without much effort. Hiccups that can create issues for visitors include page load times, bad URLs, or unresponsiveness on different devices.
If your pages take forever to load, condense down your files or upgrade your servers so that they can handle the increased workload. Bad URLs should be eliminated as discussed earlier, but they can also be connected back into the webpage if they have been misdirected by code or other mistakes. To avoid responsiveness issues, test out your webpages on different devices before publishing or updating publicly.
SEO rankings will be determined on how well your site can be used by visitors.
Keywords
Keywords are usually the first thing you think about when you hear the term SEO. One of the easiest parts of Search Engine Optimization is placing keywords into your content, though it doesn't come without work. In order to find your keywords for your industry or business, you must do the research. It is often easy enough to do if you use tools such as Google AdWords KeyWord Tool, but without these applications, you may need to do some thorough research.
Content Strategy and Logic
You want all of your content to be placed logically within your website. The order of your webpages and content within them, need to be placed in a logical sequence so that it is easy for your visitors and for search engines to find. This seems like it would be the first thing you would do in terms of creating a website, but many people base their page sequence on their own assumptions. You must keep in mind that in order to reach your customer, you have to think like them. This may take some research on your part, but it will be worth it in terms of driving more traffic and moving your website up the ranks.
Content strategy plays a big part in how your site is seen by online visitors. If your content is all over the place and looks more like an inconsistent mess, you should consider a new strategy. The key to good content is consistency. Your content should be regularly posted, clear and concise, and what your market expects to see when looking for your business. This will take some time to develop as defining a clear content strategy is hard to do with little data to analyze. Do not be afraid to try new things on your website, just be sure that they are relative, consistent, and worthy of looking at in terms of your target market.
When to Start Over
If you get to the end of this mini checklist and you think that you have a lot of work cut out for yourself, it might be better to create a new site from scratch. SEO auditing is not an easy feat to take on yourself, but it will drive more people to your website and therefore your business.
To ensure that your website stays optimized and at the top of the SEO ranks, you will want to audit your site from time to time depending on industry trends, keyword research, and other aspects that are relevant to your business. In the end, you will see website growth and a higher rank over your competitors online.
This post was written by Hoot a web design agency in Dublin.